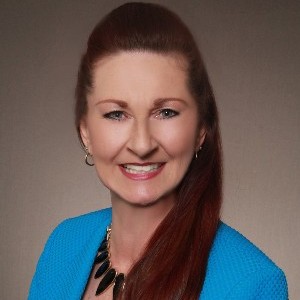 Broker and Property Manager
Phone: 619-871-7605
Originally from England, Vivienne chose to make the United States her home and has lived in Chapel Hill since 2006. She has three (almost) grown children.
When she isn't helping her clients with their varied real estate needs, she can be found, along with her trained Therapy Dog, Chester, volunteering for Wags 4 Tags.
Wags 4 Tags is a North Carolina charity that unites our psychologically impaired veterans with trained Support and Service Dogs, rescued from kill shelters, so the two can heal in unconditional love, trust and loyalty.
Vivienne is an AKC dog trainer/evaluator and conducts weekly training sessions for the veteran/dog teams. She and Chester, also a rescue, attend many fundraising events, give educational presentations, and visit veterans at the VA hospital and nursing homes bringing doggy love to all.
In addition to her time, she donates a portion of each of her commissions to Wags 4 Tags.