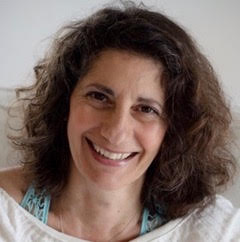 Buyer's Agent and Commercial Broker
Phone: 919-701-9178
Miriam is an expert in commercial real estate having over twenty years' experienced in site section strategies and lease negotiations for internationally recognized retailers such as the Gap, Inc., Baskin-Robbins Ice Cream, Burger King, Circuit City, Fan Club Shoe
Store, Melville Realty and many other regional and local retailers with whom she worked at the start of her career.
Miriam began her career as a commercial real estate development assistant director of acquisitions and has a deep understanding of financial and other analysis from the developers perspective, with an expansive understanding the needs of retailers.
She also works in residential sales, almost exclusively working as a buyer's representative. If you're clear on what you're looking for, Miriam is your broker. If you're not yet clear, Miriam has a visioning process for identifying your ideal home.