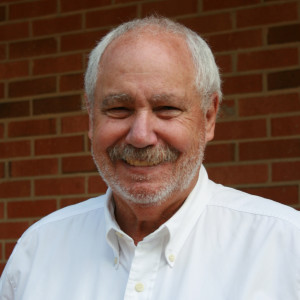 Broker

Phone: (919) 428-3116
Email Michael

Michael has over 30 years' experience in the real estate industry as an investor broker builder and listing specialist. He now concentrates his efforts on managing single and multi-family residential properties.

Michael currently manages the portfolios of real estate agents and is referred by them to many to their investor clients. Currently Michael is taking on a limited number of accounts to enable him to provide the highest level of service.